Sat, Feb 06
|
Learn to Sew Class
Learn to Sew
Now is the time to learn to sew!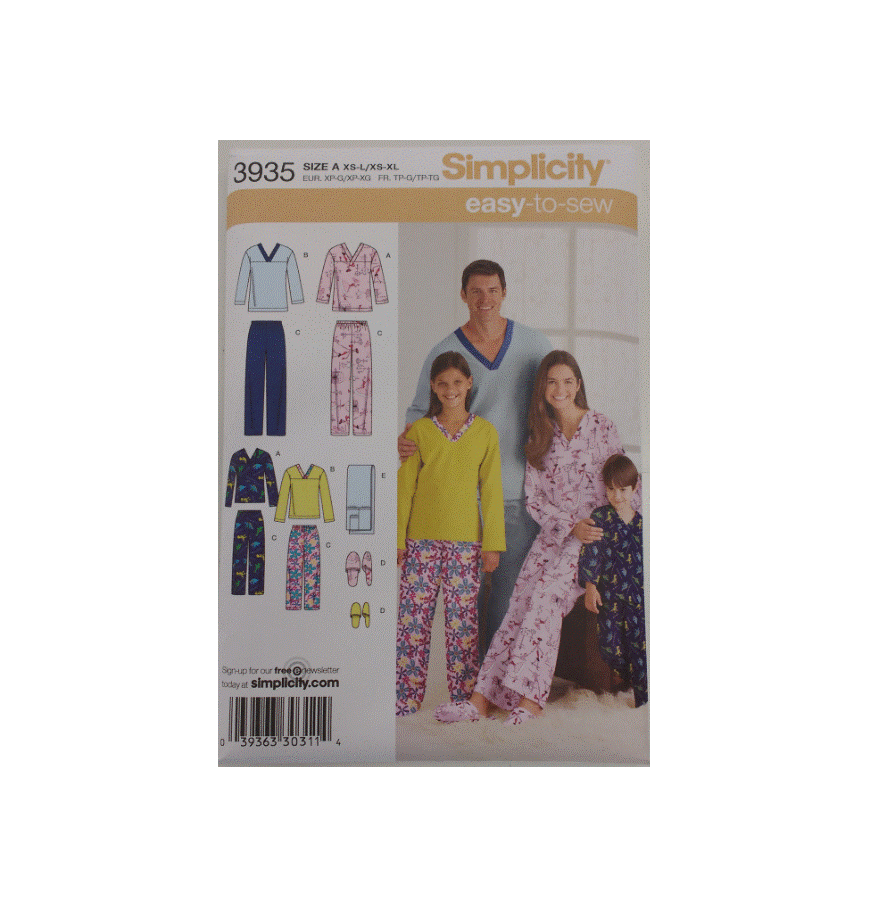 Time & Location
Feb 06, 10:00 AM – 4:00 PM EST
Learn to Sew Class
About the Event
Join Ragtime staff who will teach you the basics of sewiing.  Our Learn to Sew class will teach you the basics of sewing machines, as well as patterns, fabrics and sewing.   A well-functioning sewing machine is required for this class.  After the basics, you will be sewing a pair of PJ pants.  Stop by the store for your supply list.